New study group tutors & assistants wanted!
Do you have a talent for explaining difficult issues to your fellow students? Do you want to upgrade your CV by helping other people and receive a financial compensation for your effort? Become a study group tutor or assistant! 
We are looking for new tutors and assistants for the study groups next academic year!
Tutor (Certificate function!)
As a tutor you will give a study group every course in the week of the exams in the upcoming academic year. This means that you can use a PowerPoint presentation from last year to explain the different "problems" of the course. In collaboration with your assistant you will be up-to-date about the sources that the students must read for their exam, as this may have changed compared to the previous year. This position is rewarded with a certificate, 30 euros per study group and a free training on presentation skills! This function is acknowledged by the faculty!
Assistant
As an assistant, it is important that you keep a summary of each problem and give it to the tutor at the end of the block. This is important for the content of the study groups! Moreover, as an assistant you can also go to the study groups for free, so you also get a recap of all the material and you can also take the practice exam! This function is rewarded with 15 euros per study group.
Interested? You can send your CV and motivation letter to education@cedonulli.nl.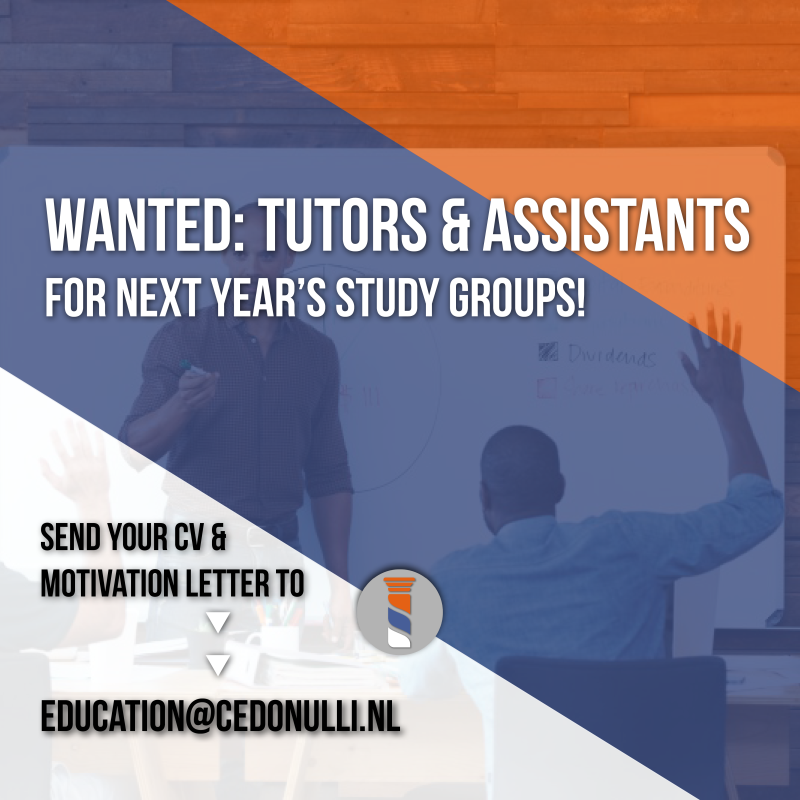 NEW: The Psychology and Educational Child Studies (PECS) Project
This year Cedo Nulli organizes something new: The Psychology and Educational Child Studies (PECS) Project! 
We want to give students in Psychology and Pedagogical Sciences the chance to develop the skills they need in the work field in a safe but realistic environment. To do this, we are organizing three sessions! You will get to see what your interests are within the workfield. After this you will get the chance to work with professional training actors who will act out clients you could encounter in the future. They are specialized in giving feedback on communication skills. The actors will first simulate a situation with each other. After that you can try to fix the problem of your "client" (a.k.a. training actor) yourself in smaller groups! 
Monday 22nd of March (19.30-22.00): Orientation session with 2 professional speakers and 2 alumni in the workfield of Psychology or Pedagogical Sciences.
Monday 29th of March (19.30-22.00): This session is for students in (international) Psychology. The actors will simulate having complex psychological problems. It's your task to help them! 
Monday 5th of April (19.30-22.00): This session is for students in Pedagogical Sciences and will be in Dutch. The actors will realistically imitate situations you might later encounter as a remedial educationalist (Orthopedagoog)! 
So... Are you up for the challenge?! Then check our agenda and sign up fast!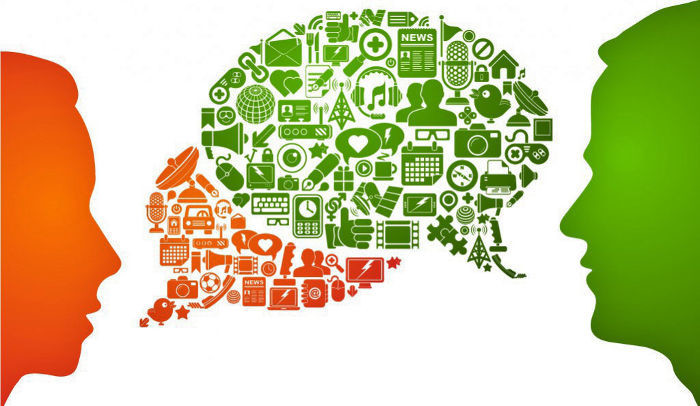 The InterCom and the MediaCom are looking for international students!
We want to get to know YOU better! During these times where we are all apart, we want to know: Who are the International students of Rotterdam?
The International Committee and Media Committee of Cedo Nulli have joined forces to develop a project called STUDENTS OF ROTTERDAM. We are looking for people who want to be involved in the project and are willing to share with us what it means to be an International student in Rotterdam.
We will do a short video interview where you will answer any question from your hobbies and interests, to your experience moving away from home. We are looking for International students from anywhere in the world to get to know a little better and are happy to join the project!
If you're interested please contact intercom@cedonulli.nl or send us a DM with your name, study program and year as well as your nationality!
We look forward to meeting you!
Love,
MediaCom and InterCom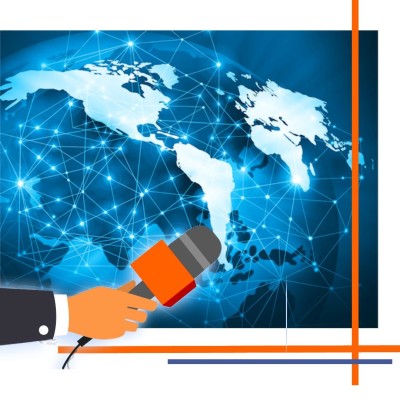 Confidant
Since this year we have a Confidant (vertrouwenspersoon) within the Board of Cedo Nulli. Her name is Jet, and she is the Treasurer of the board. If you have any problems or issues and you do not know where to go, you can contact her by sending an email to confidant@cedonulli.nl or come to the office as soon as this is possible again. She will try to help you with your (personal) problem/issue as best as she can or send you to the right person from the Faculty. For committee members: If you have any problems/issues with someone within your committee or with your board supervisor, you can contact her as well.
Donate December
Happy Donate December!
This year we are, as the Community Committee, committed to raise money for Stichting Bont. This charity makes it possible for young people with intellectual disabilities to work, sleep over and have fun. Stichting Bont organizes a lot of activities during the year and they have different clubs on every day of the week. On Monday there is, for example, a cooking club and on Thursday a theater club!
We want to make sure these young people can enjoy as much activities as possible to let them enjoy life just like other teenagers. To ensure future activities, we would like your help! If you want to contribute to Stichting Bont, you can do so by donating through this page. Our goal is to collect 10 euros per day, so we can reach 310 euros at the end of December!
https://tikkie.me/pay/CedoNulli/dmAHFF3GHsj1nyEmAQ9at1
Lots of love,
The Community Committee of Cedo Nulli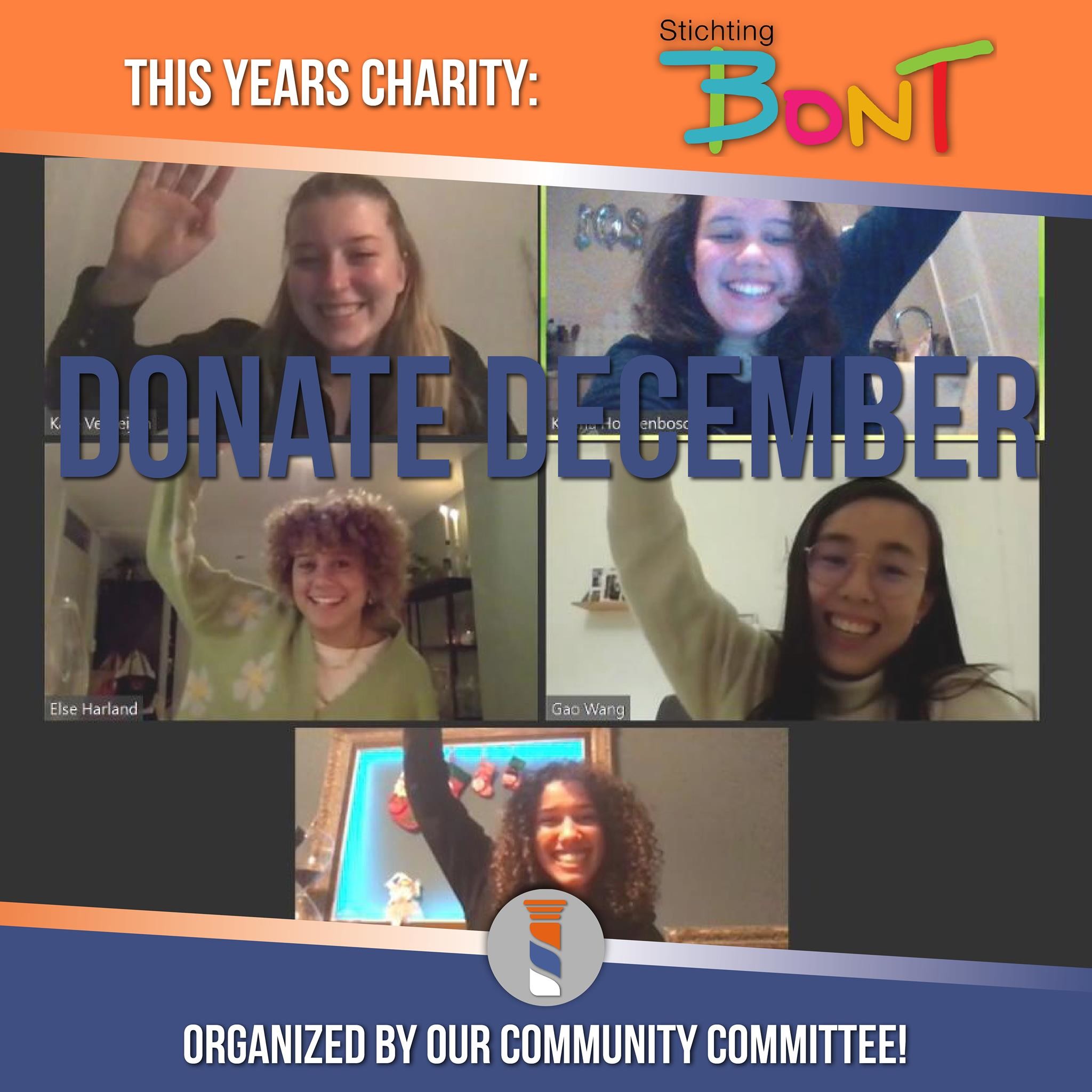 Read more about the latest news of Cedo Nulli
The first Podcast of the Media Committee was recorded last week! Find some sneakpeaks here.
The first podcast of the Media Committee is coming out soon! Hereby already a sneakpeak of the day when it was recorded. Make sure to keep an eye out on our Spotify! And, if you're at it, already listen to the podcast of the Psychology Committee 2019-2020!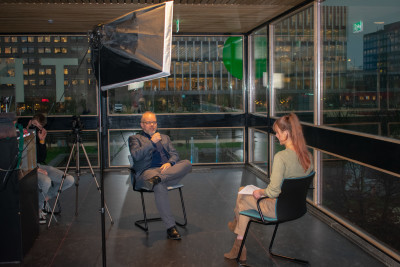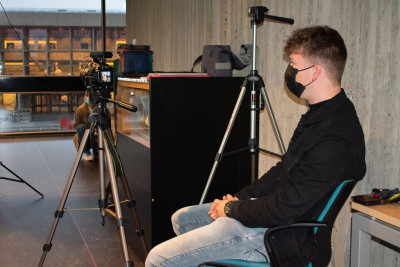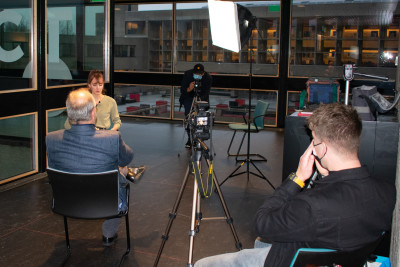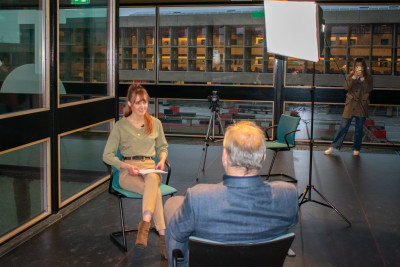 Podcast 'The Truth in Testimonials' by the Psychology Committee 2019-2020 & CIA
Our podcast just got released! This is a cooperation between the Psychology committee and the criminology association, and is called 'The Truth in Testimonials'. Professor Linda Geven will share her expertise on the intriguing subject of lie-detection, and the challenges that come with it. Professor Robert Horselenberg will continue to share expertise on the six steps of false confessions. Both professors are speaking from a Psychological point of view, each bringing their unique knowledge and experience to spice things up. 
The podcast lasts for about 20 minutes, being perfect to listen to during travel, or in-between lectures. So are you looking for some interesting knowledge on a topic outside of the normal curriculum? Look no further ????. You can follow this link to listen to the podcast through spotify.
The Buddy Program
The next academic year is coming closer and this year we are starting a new project: The International Buddy Program! We want to help the new international freshmen to find their way around in Rotterdam and at the university. To achieve this, we need you! We are looking for enthusiastic international students that would like to be a buddy for three new international students. In the beginning of September, we will organize a drink (either digital or in real life) where you can meet the international students of whom you will be a buddy the coming year. As a buddy, you will be meeting with your little group at least once every course and give them advice when needed. Since you have been living and studying in Rotterdam for over a year already, you will probably know what difficulties they may encounter!
So, do you want to share your knowledge and experiences with new international students, make new friends and have you already been studying in Rotterdam for at least one year? Then being a buddy is ideal for you! Click here for more information and to sign up. If you have any other questions please send a message to buddyprogram@cedonulli.nl.
23th of June: The Community Committee of Cedo Nulli collected a lot of presents at the Intertoys

The Community Committee of Cedo Nulli raised a lot of money this year for Stichting Jarige Job, a foundation that makes sure all children get the birthday celebration they deserve, by supplying birthday boxes to their families. Yesterday the Community Committee collected loads of birthday presents at the Intertoys, for a total amount of €950,-!

Next month, the committee will visit Jarige Job, where they will wrap the purchased gifts in the birthday boxes, so that they are ready to give away.